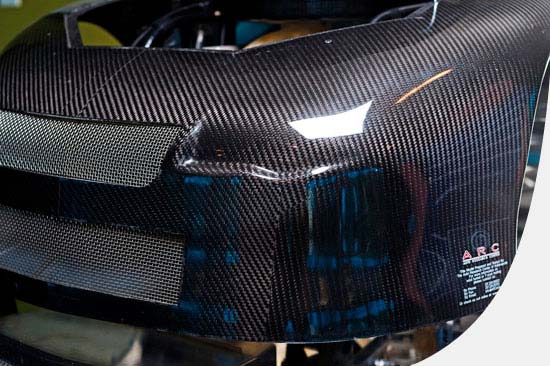 ARC is an essential partner to have included in your design cycle. Our involvement reduces our customer's investment risk when it comes to absolute efficiency improvement. We have a reputation for achieving competitive results at a tenth of the cost of your competitors.
VEHICLE DESIGN
Vehicle design is now over 100 years old and still undergoing rapid transitions. ARC can provide services from whole vehicle design integration through to validation and prototype. Discussing your needs with ARC gives a direction and starts you on the path towards success.
Based on a "napkin sketch" or a detailed design brief, ARC is used to achieving cost effective success for each of its customers. Having concentrated our corporate investment in the areas of vehicle dynamics and aerodynamics, ARC represents the "tip of the spear" for high end designs. It is our core competencies that will take a good design and make it a great design.

To begin your vehicle design progression, contact ARC via e-mail or phone at 317-291-8600.