"What Aerodynamic Testing Should I Use?"
Picking the right test method to understand and development your aerodynamic project is key to minimizing time and cost. There are three main methods of doing aerodynamic development, using wind tunnels, CFD and on-track/road development. ARC's experience of working with all three formats and assisting customers with them allows ARC to understand the benefit to each type.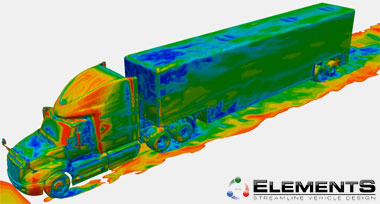 CFD is best for:
• Development Understanding, an array of images and videos are produced to help understand flow, pressures and drag.
• Force Accumulation Plots, to gain an understanding of where downforce and drag is coming from and how it builds up over the length of the vehicle.
• Examining Flow Structure, assist with developing new ideas or tweaking current parts.
• Early Vehicle Design, run through large scale changes to hone in the best shapes and box to work within before any detailed CAD or prototype parts produced.
Read more about CFD.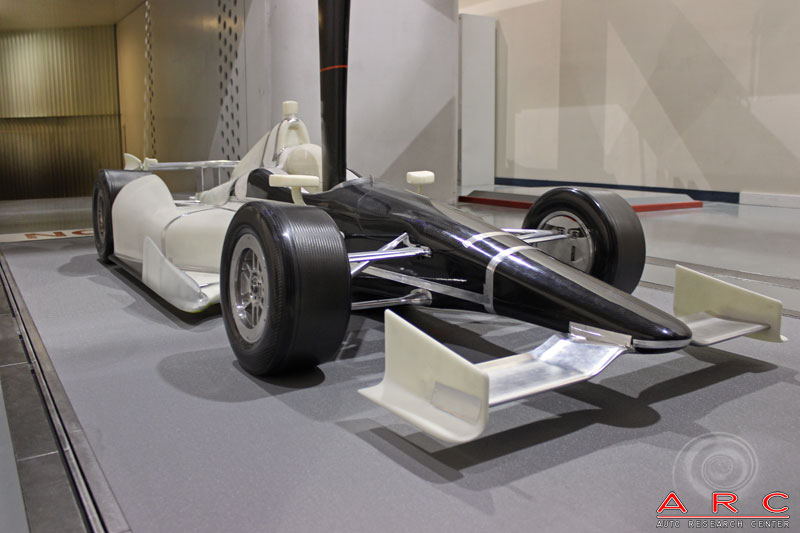 Scale Model Wind Tunnel is best for:
• Test Large Number of Parts, An average wind tunnel run varies from 6 to 25 minutes, depending on the length of the ride height map.
• Ride Height Mapping, data to feed into simulations, rolling road with model motion allows a pitch, yaw and roll conditions to collect aerodynamic data for a real life track.
• Modular Scale Model Design, allows for large changes to be quickly made, changes that may not even be possible on a real car due to welds, bonding of parts, etc.
• Dynamic Tire Effects, when using Pneumatic tires.
• Validating CFD, confirming results.
Read more about Wind Tunnel Testing.

Full Scale Wind Tunnel is best for:
• Auditing, aerodynamic data of different actual cars or builds of race cars.
• Final Validation, of parts from CFD and Scale Model testing.
Read more about ARC Consultancy using test engineers and aerodynamicists.

On-Track/Road is best for:
• Real Life Conditions, actual car in actual environmental conditions.
• Overall Efficiency, powertrain and aerodynamics, rubber meets the road with a running engine.
Read more about ARC Consultancy using test engineers and aerodynamicists.